Personal finance is not simple. However, a good financial advisor can help you keep your finances healthy and stay out of debt.
A financial advisor is a specialist who offers people, families, and corporations financial direction and advice. They can assist their clients with a range of financial issues, including risk management, tax preparation, estate planning, and retirement planning. Financial advisors may specialise in particular fields like retirement planning or investment management and have varying degrees of schooling and certifications. They could also be held to a fiduciary standard, which obligates them to behave in their clients' best interests, and registered with regulatory bodies.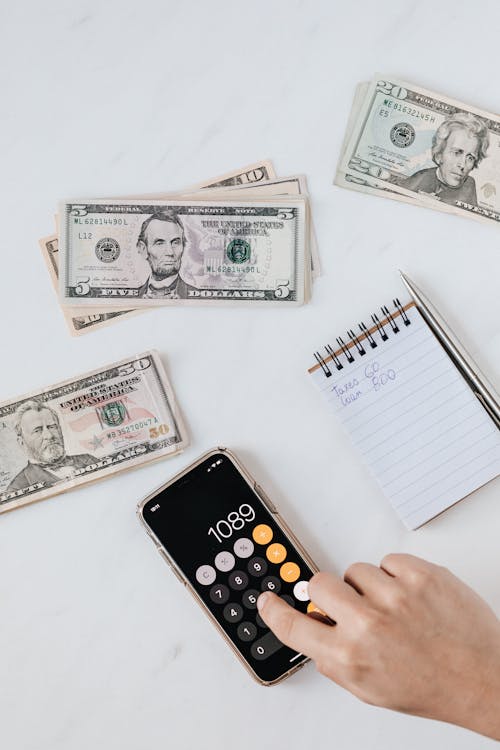 Why Should You Hire a Financial Advisor?
There are numerous advantages to hiring a financial advisor, including:
Professional advice: A financial advisor can offer knowledgeable guidance on financial planning and investing techniques, assisting you in making wise financial decisions.
Personalized guidance: A financial advisor can put your unique financial position and ambitions into consideration to develop a plan that is suited to your requirements.
Access to resources: Financial advisors have access to a wide range of information and tools, such as investment research and risk management tools, that can help you to reach your financial goals.
Monitoring and review: A financial advisor may monitor and assess your investments and financial plan on a regular basis, making modifications as needed to keep you on target.
Peace of mind: Knowing that your funds are being managed by a professional when working with a financial advisor can give you peace of mind.
Do You Need a Financial Advisor?
Hiring a financial advisor will ultimately come down to your individual circumstances. Here are a few things to think about:
Complex financial situation: A financial advisor can assist you in managing your money and help you make wise decisions if you have a complex financial position, such as many investments, rental properties, or a small business.
Limited financial knowledge: A financial advisor can assist you in learning about financial planning and investing techniques and can offer advice.
Specific financial goals: Financial advisors can assist you in developing a strategy to help you reach certain financial objectives, such as saving for retirement or paying for your child's education.
Time limitation: A financial advisor can manage your finances on your behalf if you don't have the time due to a hectic schedule.
Having said that, it's crucial to remember that not everyone needs a financial advisor. If you are confident handling your own finances and have a solid grasp of financial planning and investment techniques, you may not need to engage an advisor.