From childhood, I've wanted to make a living as a writer and storyteller, but when I decided to forego formal education in favour of doing so, I rapidly learned that freelancing does not provide a secure income. This was why I worked as a waiter on the side to supplement my income.
As I had never worked in customer service before, I had much to learn. In the beginning, it was exhausting to be on my feet for so many hours every day, dealing with a seemingly never-ending stream of customers. After I figured out how to handle the challenges of my profession, I discovered I actually liked the hectic atmosphere.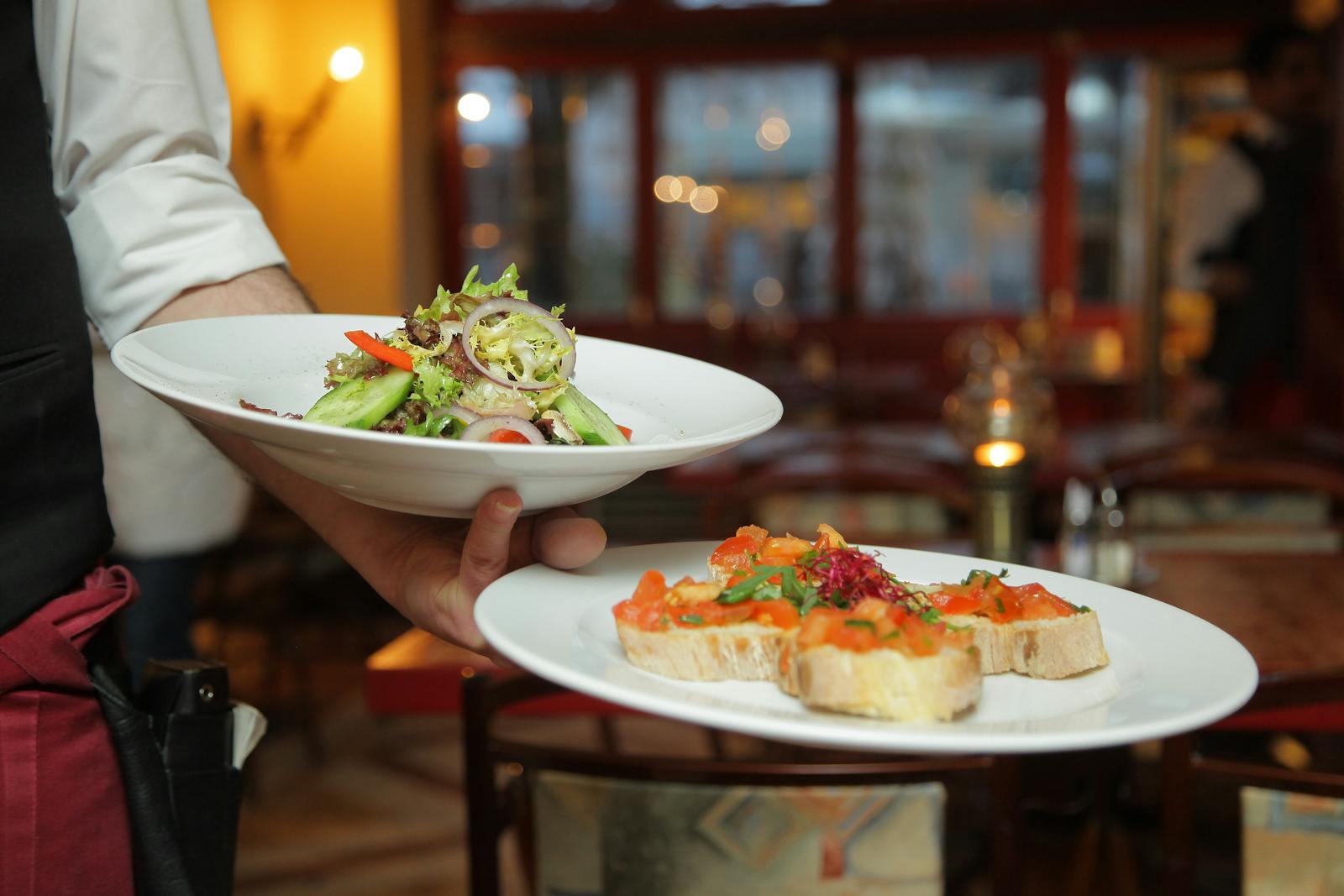 The people I talked to daily were the best part of my work. Sharing their experiences and conversing with them was a delight. Several regulars even learned my name and started coming up to me to ask for my menu suggestions.
Without a doubt, there were also challenging times. While dealing with customers, I had to learn to keep my cool and act professionally, even when they were nasty or impatient. Yet, I realised that working as a server provided me with excellent practise in interpersonal communication, time management, and customer service.
I enjoyed my time as a waiter, even though I finally left the service business to return to freelancing full-time. That was an unforgettable experience that changed my life for the better.