A budget is a financial plan that specifies your spending priorities. It is a list of your revenue sources, such as your salary or any investments, as well as your costs and expenses. This includes your rent, bills, and other regular payments.
The general rule of thumb is that your costs should not exceed your income, as this will allow you to save money, pay off debt, and prepare for future expenses. While there are many ways to make a budget, generally it includes outlining your revenue and expenses, which are then subtracted from your income to reveal your budget's surplus or deficit. A budget can be made for a number of time periods, including weekly, monthly, and yearly.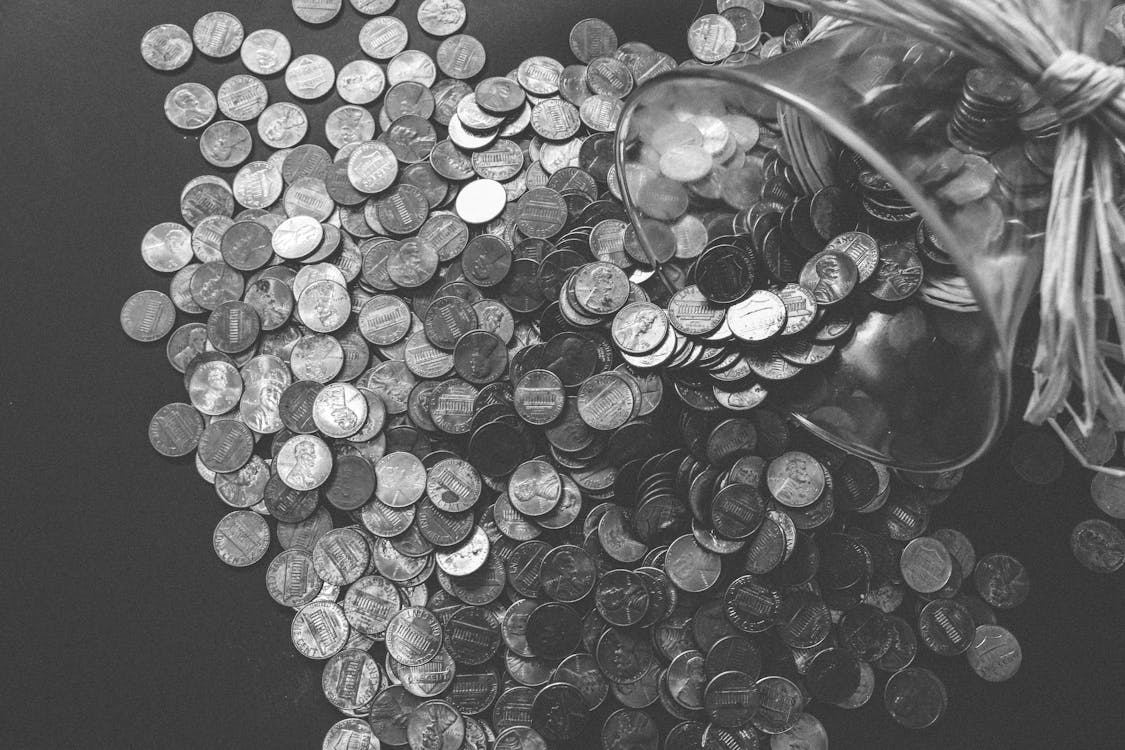 Although it is not required for everyone, most people find budgeting as a wise financial move. In order to make financially wise decisions, it can benefit you to have a better understanding of your income and expenses. Making changes to your spending patterns and identifying areas where you may be overspending are both made easier with the use of a budget. It can also assist you in making plans for upcoming costs, such as retirement or a down payment for any huge purchases.
Making a budget could also be a smart idea if you are struggling to make ends meet, pay off debt, or save for the future. This is because it can show you where you can cut costs and ensure that your money is being spent in a manner that is consistent with your priorities.
Creating and sticking to a budget is important for a number of reasons.
You can monitor where your money is going and spot areas where you could be overspending by keeping track of your income and expenses. This might help you prioritise your spending on the things that are most important to you and help you modify your spending habits.
Aids in planning for upcoming costs, such as retirement or a down payment for a home or car.
It can assist you in avoiding amassing excessive amounts of debt. In general, setting up and adhering to a budget is essential for obtaining financial stability and realising your financial objectives.
Overall, budgeting is a useful tool that can assist you in achieving your financial objectives and maintaining a budget. Although it is not required, thinking about making a budget might help you manage your money more effectively and most importantly, stick to it!