An alternative to regular savings accounts is a high-yield savings account, which offers a greater interest rate. This implies that over time, you can increase the return on your savings. Because high-yield savings accounts are FDIC guaranteed, in the event that a bank fails, your funds are secured up to $250,000 per depositor.
This type of savings account are also normally available online and offer a modest initial deposit to create an account. Additional features like automatic savings programmes and mobile check deposit may also be available with some high-yield savings accounts.
Other than that, high-yield savings accounts are also regarded as a secure and practical method of saving money, making it a better choice if you are concerned about the safety of your savings.
While all this sounds great, high-yield savings accounts are not perfect. Before you start thinking about opening a high-yield savings account, it is crucial to evaluate the interest rates, costs, and other features of several high-yield savings accounts before starting one.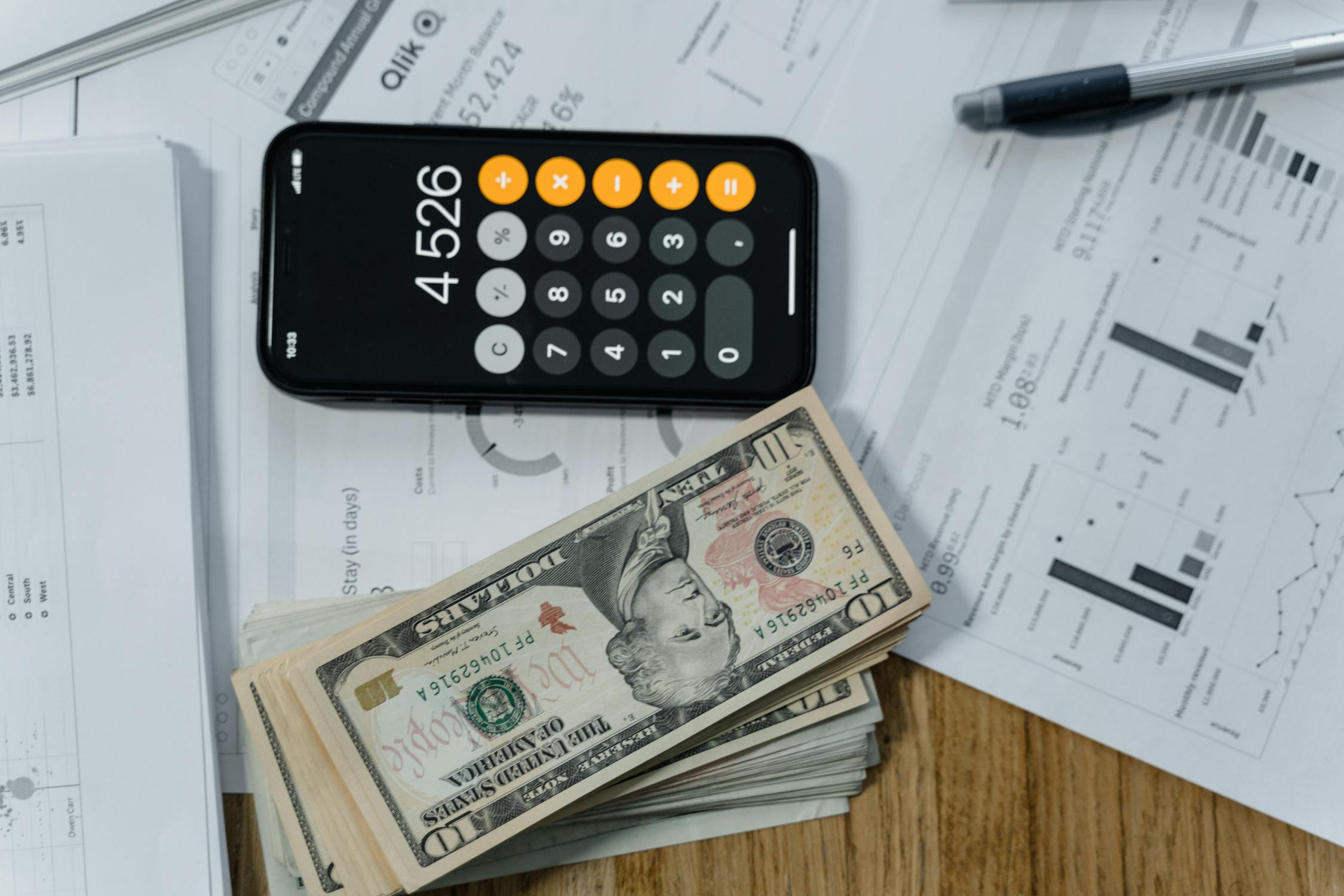 Some potential disadvantages that should be considered are:
Limited transactions: High-yield savings accounts typically have a monthly transaction limit on the amount of transfers and withdrawals you may be permitted to make. If you need money right away, it could be tough to get access to it because of this.
Minimum balance requirements: Some high-yield savings accounts have minimum balance requirements, which means you might need to keep a specific amount in your account in order to continue receiving higher interest rate. You could incur fees or forfeit the higher interest rate if you can't keep the required balance.
Limited access to funds: Some high-yield savings accounts may have restricted access to funds, which means you might not be able to get to your money as quickly as you could with a conventional savings account. As a result, managing your finances in an emergency or financial crisis could be difficult.
Limited ATM accessibility: It may be tough to access cash when you need it as some high-yield savings account does not have ATM access.
Limited branch access: Some high-yield savings accounts may be provided by internet banks, which may prevent you from conducting in-person transactions at a physical branch.
Before making a choice, it's crucial to compare any potential disadvantages against the greater interest rate and other advantages of high-yield savings accounts. Always read and ask around before making any decisions that might have an impact on your personal savings.